Adjusted Schedule for Sun, Jan 10, 2009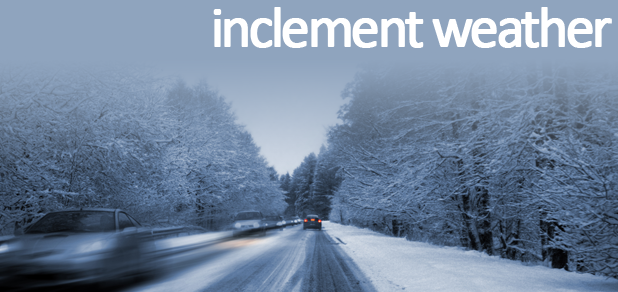 The schedule for Sunday, January 10th, has been adjusted due to weather conditions.
The van will NOT run, please make alternative transportation arrangements if you normally ride the van.
9:30am – Bible Study (as scheduled)
10:40am – Worship (as scheduled)
12:00pm – Church Council Meeting (previously scheduled for 4:30pm) – will be a shortened meeting to handle only a few necessary items.
All other evening activities cancelled, including choir practice, dinner, and prayer meeting.