This Week @ PateePark: July 18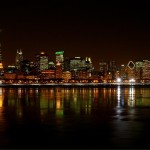 This week our worship service will feature the just-returned Chicago Misson Team. They will be sharing with us about their experiences and also present special music during the service.
Join us as we celebrate with them what God has done during their trip. We will also be taking a look at the benefits, joys, and God's design for the parent-child relationship.
As always it will be a great time of worship and celebration together, hope to see you on the 18th at 10:40!