The Way of the Worshipper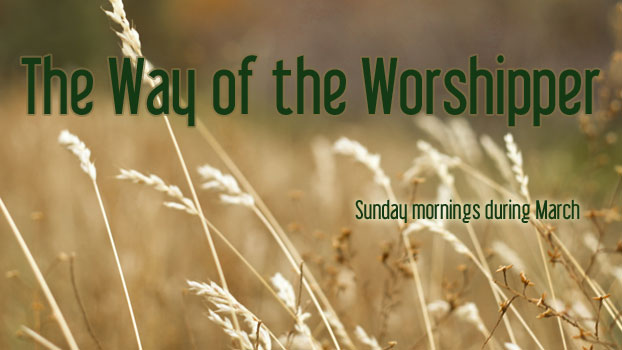 All through the month of March we will explore our attitudes before God, and the Scriptures' teachings on the true heart of worship. Through His Word and the Holy Spirit's illumination, we become people increasingly enthralled in daily worship.
Join us on Sundays at 9:30 am for Sunday School and 10:40 am for worship!