Kingdom Parables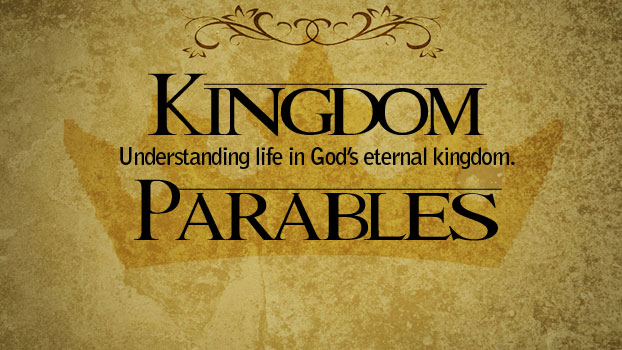 Sunday mornings at 10:40 starting January 27th. Each week we will look at a parable of Jesus to discover what it means to be a part of God's eternal Kingdom.
Bring your family and join us. A nursery and children's church are available for babies and children.
Would you like more information? Use the Contact Us page and let us know.