I Am A Church Member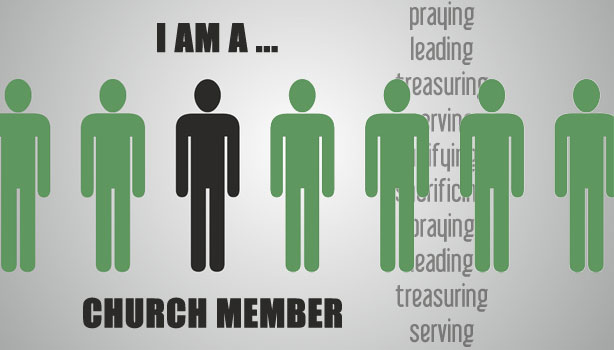 Our emphasis for the months of May and June will be on church membership. What does it mean? Why does it matter? Who can or should be a member? We'll answer these questions and more.
Every Sunday morning at 10:40 during our worship time the pastor will discuss the topic for that week as it relates to church membership. Come, just as you are, and join us for a time of singing, praying, and studying God's Word, the Bible, together.
Each Wednesday evening at 6:30 we will have an open time of discussion on that week's topic. It will be your opportunity to ask questions about the pastor's comment on Sunday morning. We will also be studying one chapter each week out of Dr. Thom Rainer's book by the same name. What started out as a blog post on his website has become a book. At less than 100 pages and only 6 chapters it's an easy to read book for anyone who desires to think more about the biblical topic of church membership.
If you would like to purchase one of these book, contact the church office and we can get one for you. (You can still join us on Wednesday nights even if you don't have a book, we won't turn you away.)
Here is a video preview of the book: