Hear Ye! Hear Ye! Letters from King Jesus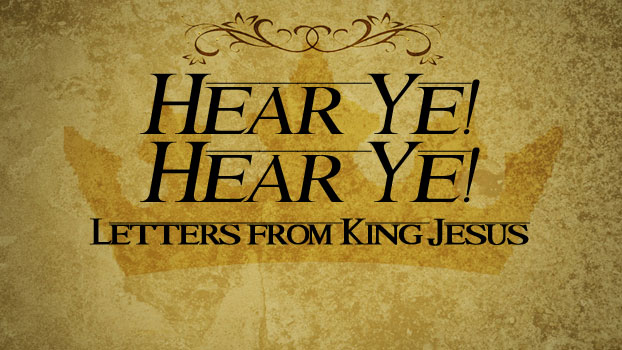 Ever wished God would send you a letter? For 7 churches in the early years after Jesus' death and resurrection He did just that! Over the next few weeks we'll look at these letters to see what they reveal to us about the God we worship and the Savior we serve.
You and your entire family are invited to join us on Sunday mornings at 10:40 a.m. as worship together and consider these timeless truths from God!